Mote Park Art Competition Winners

A Walk in the Park by Head Judge, Cas Holmes
Mote Park Art Competition – winners announced
The winners of the inaugural Mote Park Art Competition have been revealed.
The competition, run by Maidstone Borough Council (MBC) this summer, invited people to enter original artworks that celebrate the stunning park.
Twenty artworks were shortlisted from more than 70 entries received, and feature in a free to enter exhibition being held in the new Mote Park Learning Space (next to the café) from 23 October – 3 November, 10.30am-3.30pm daily.
The overall winners were selected from the shortlisted entries and announced by Cas Holmes, local artist and author, who was also Head Judge for this year's competition, and MBC Cabinet Member for Communities, Leisure and Arts - Councillor Claudine Russell.
Commenting on the entries Claudine said: "I am so impressed by the fantastic variety and quality of artworks that have been entered for this which reflect the beautiful park in so many different ways. It is so hard to choose an overall winner – because they are all so good.
"This is our first Mote Park Art Competition; thank you to everyone who took to the time to take part and enter. Congratulations to you all and in particular to this year's winners."
The competition was open to any age with prizes for two categories: under 18s and over 18s. The winners were announced at a special preview event held on Saturday 21 October.
The winners for the under 18s category:
Overall winner: Eden, aged 13 – 'Welcome to Mote Park' (£100 prize)
Runner-up: Marie, aged 12 – 'Swan in a sunset' (£50 prize)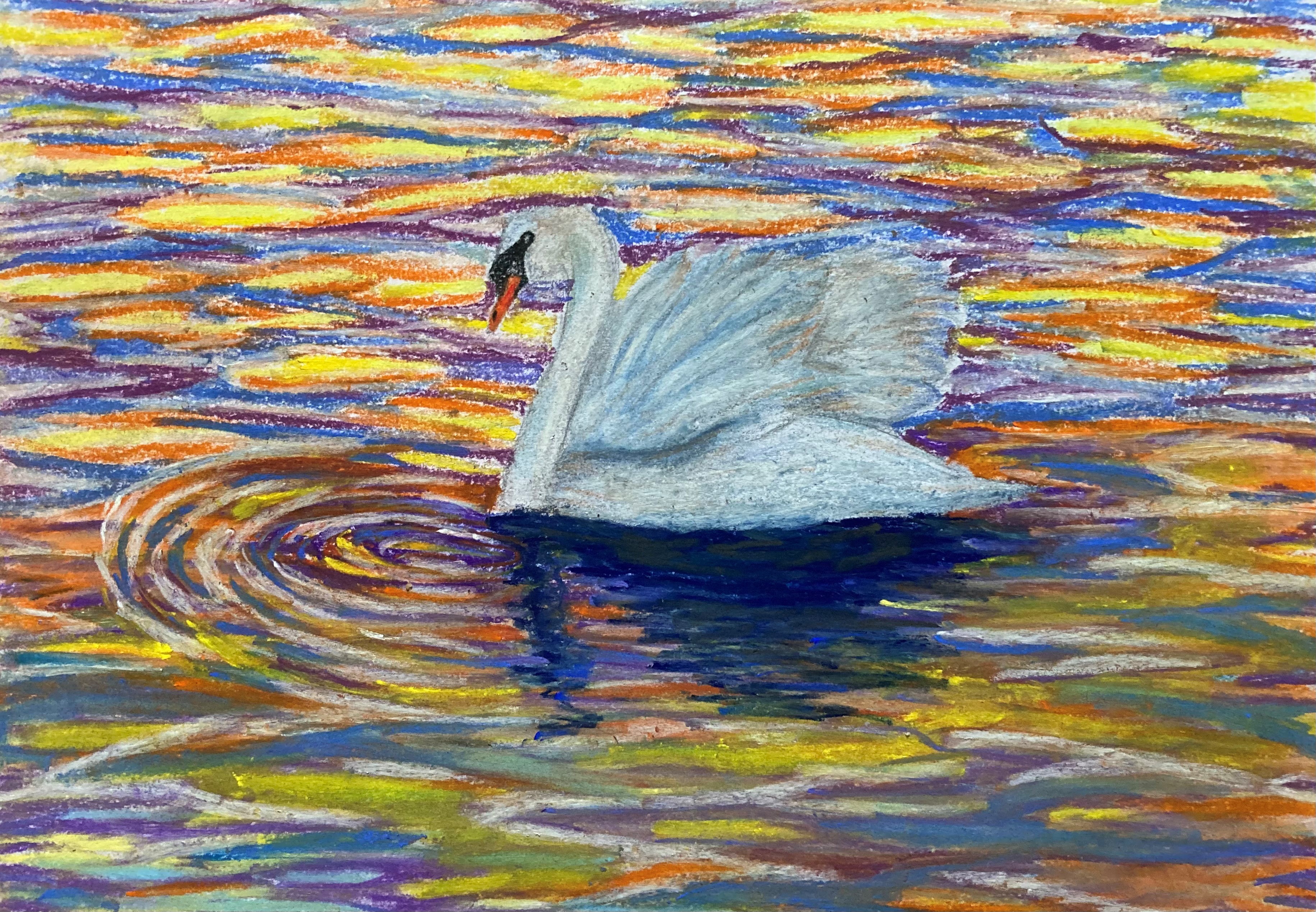 Highly commended: Isabelle, aged 10 – 'Ducks in Spring'
The over 18s category winners:
Overall winner: Charys Beswick – 'Autumnal Colours' (£250 prize)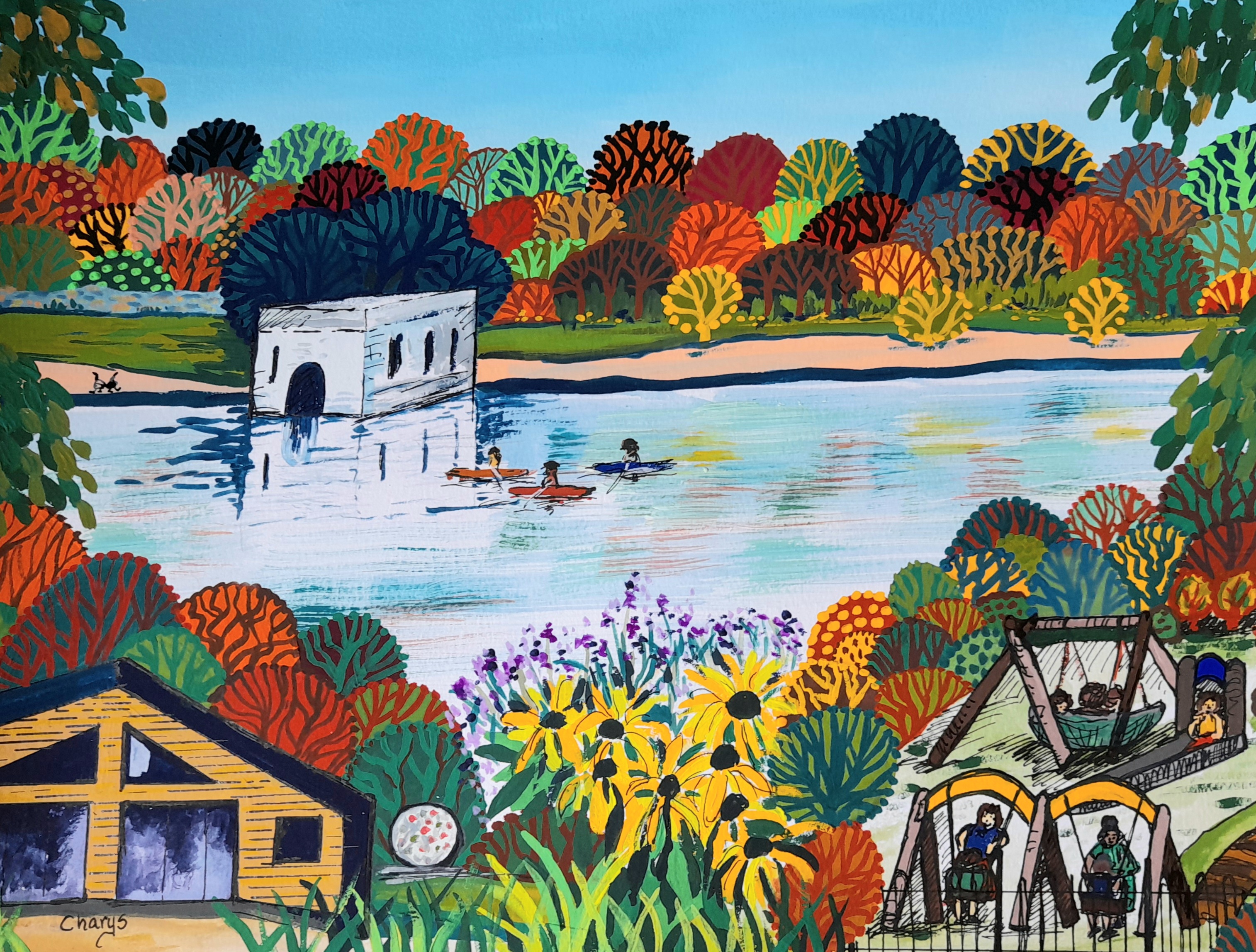 Runner-up: Susan Elvin – 'At Sunrise' (£100 prize)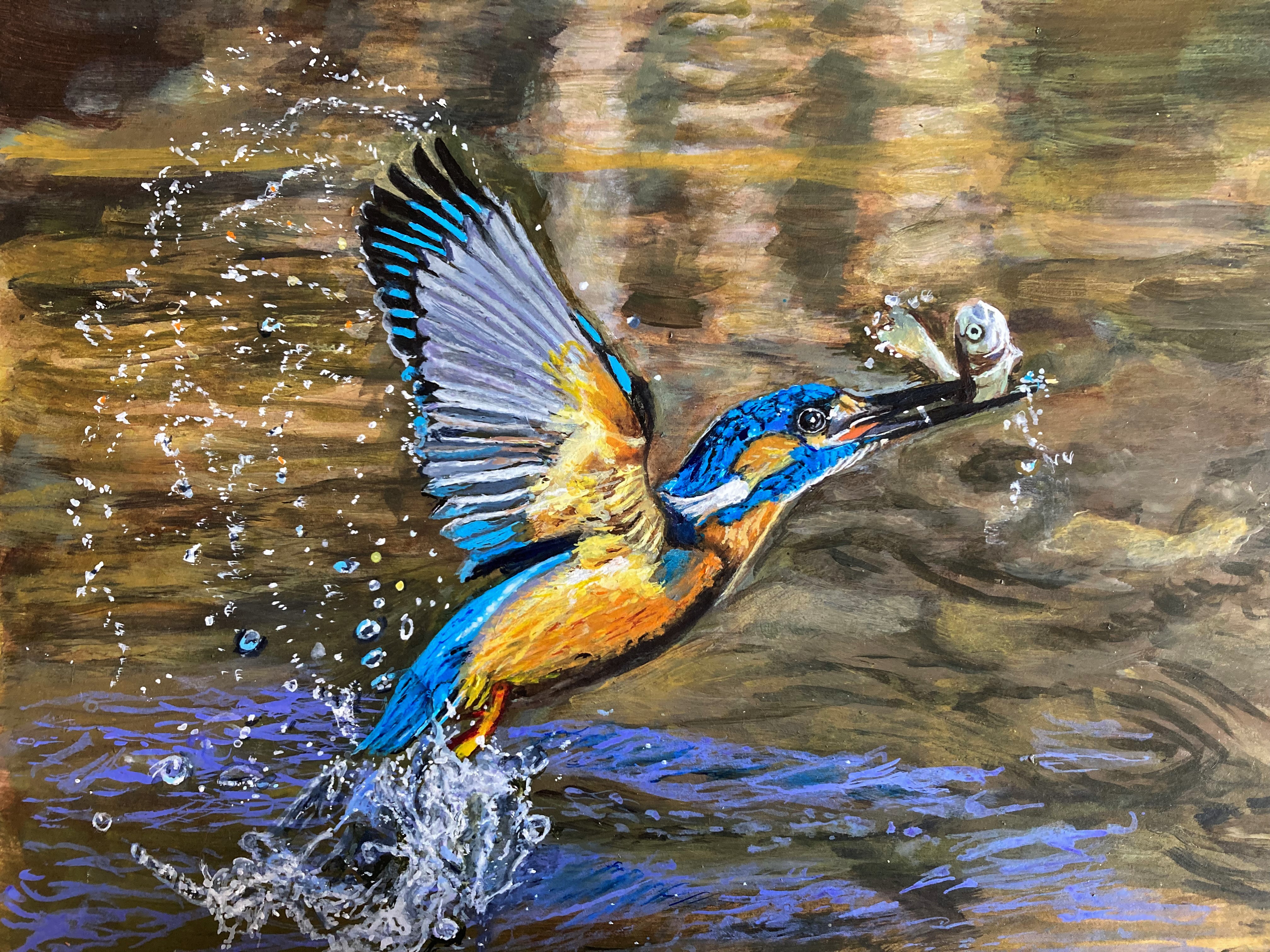 Highly commended: Sheilagh Dyson – 'Eco-Adventures in Lockdown'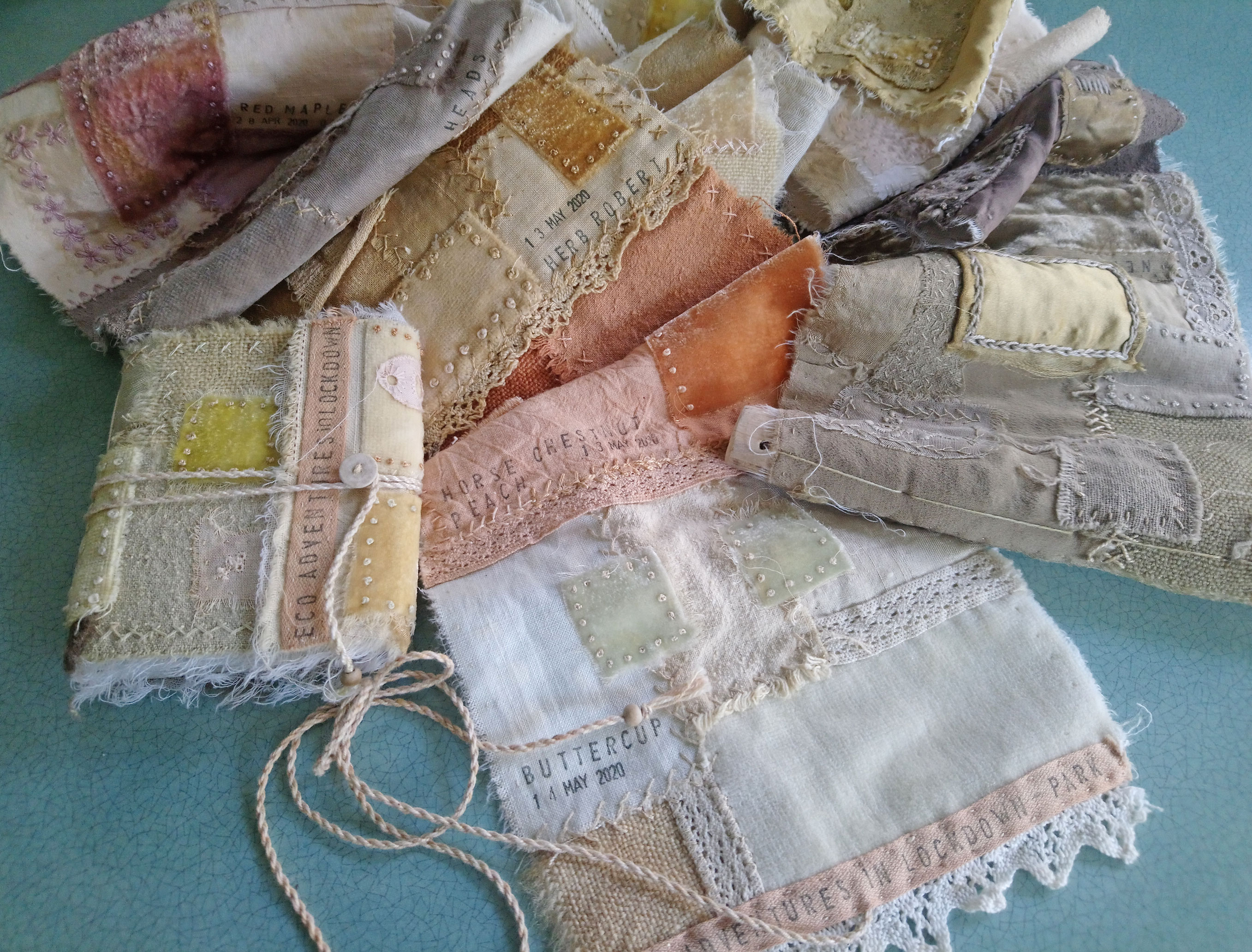 Winner of the over 18s category, Charys Beswick said: "Thank you for choosing my painting as the winner of the Mote Park Art competition. I am absolutely thrilled and honoured."
Cas Holmes said: "The entries to the first Mote Park Art Competition reveal the importance and the love that local people have for this valuable green space in the heart of Maidstone.
"Each entry received was worthy of being exhibited which made the selection of the prize winners very difficult. Congratulations to the winners and all those who entered."
The exhibition runs from 23rd October – 3rd November (excluding 29th October). It is open from 10.30am – 3.30pm and is free to visit.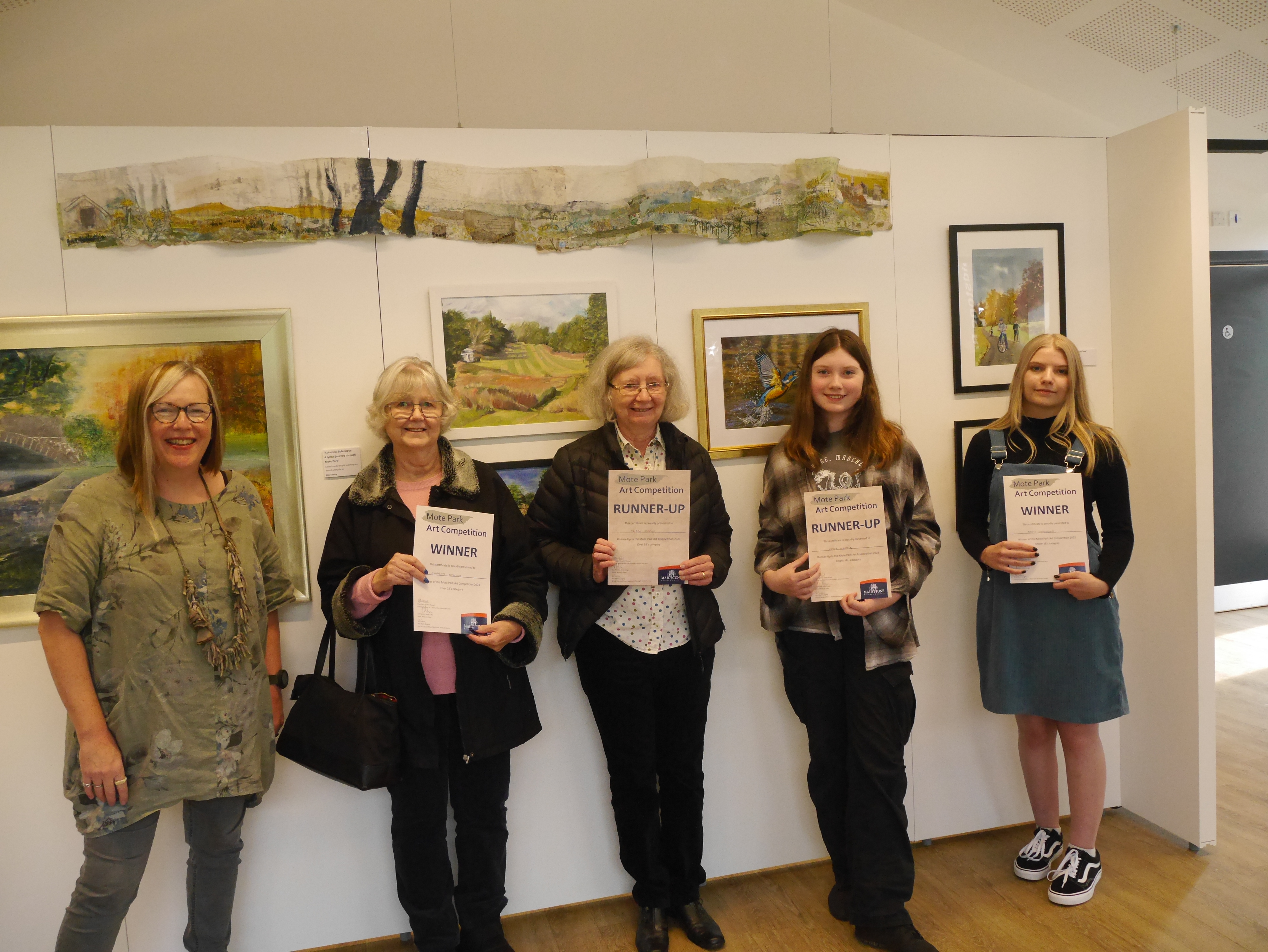 From left to right: Sheilagh Dyson, Charys Beswick, Susan Elvin, Marie and Eden (Isabelle was unable to attend)